OPTICAL TECHNOLOGY


INNOVATIVE OPTICAL DESIGN


Decades of innovative optical experience assisted by the latest computerized modeling lead to excellence in optical design. Our special material selection and assembly process maintains the high-quality excellence in design known as the Tokina difference. Professionals and knowledgeable photography enthusiasts rely on the Tokina difference to help them create the best images.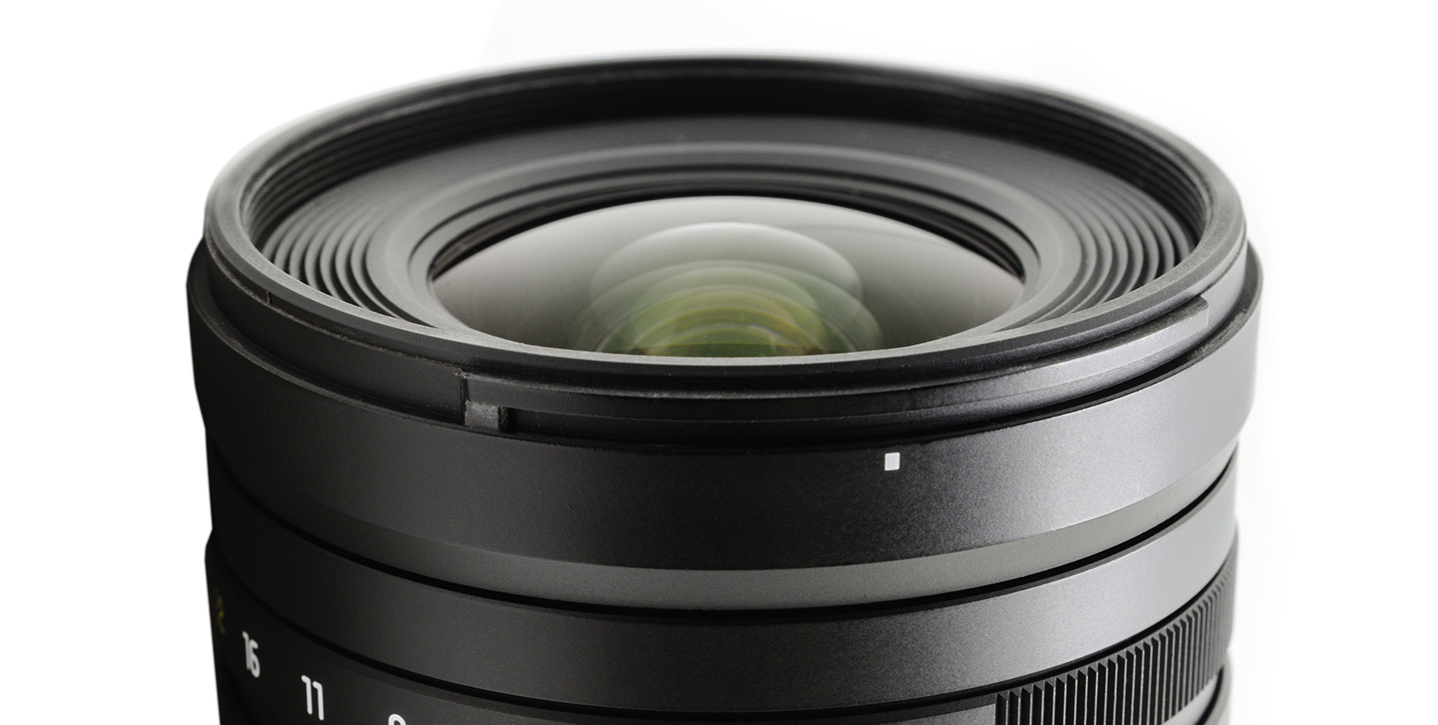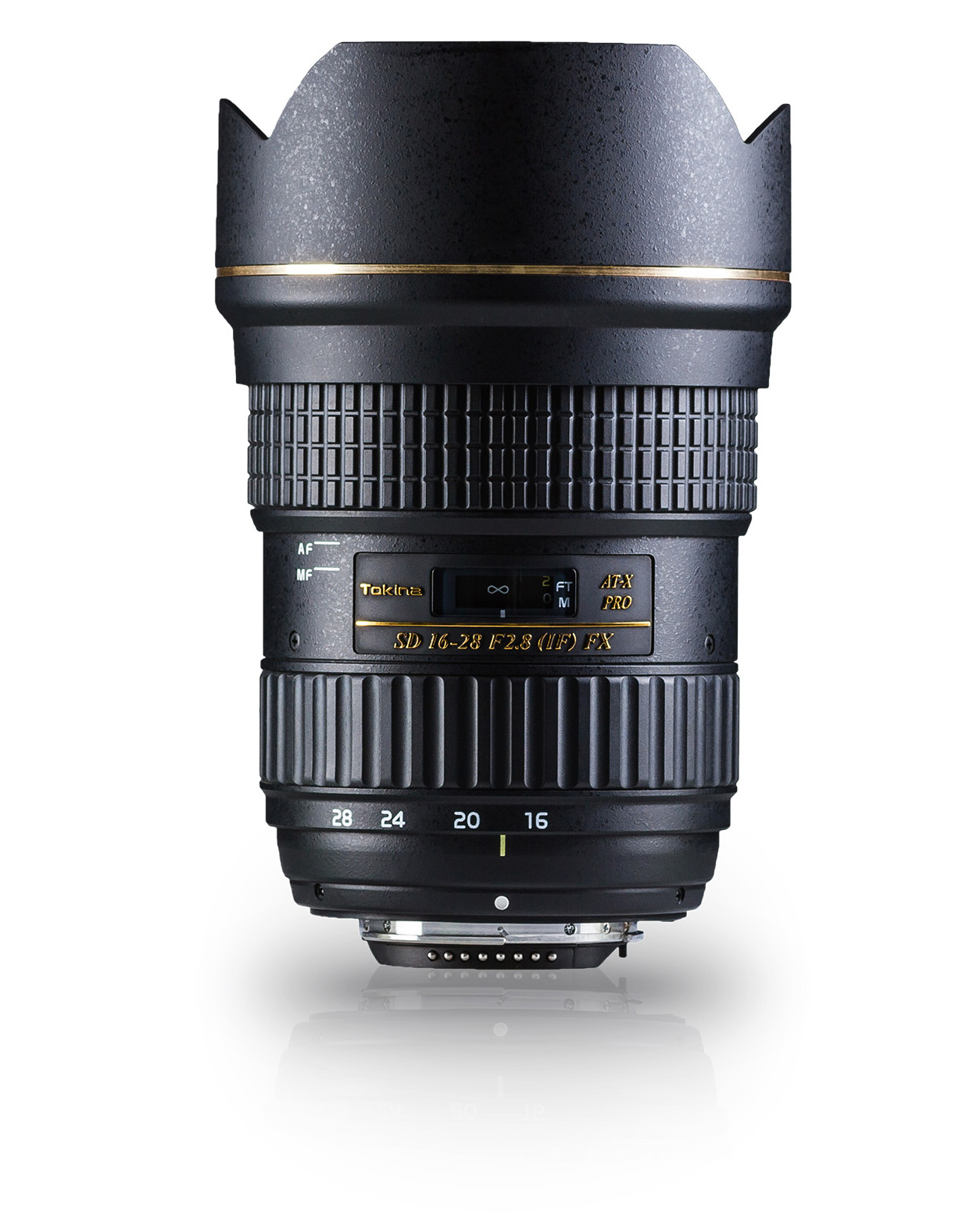 MECHANICAL TECHNOLOGY


ENGINEERING EXPERTISE


Tokina's innovative expertise maintains the highest precision in mechanical engineering. Our original Tokina materials and ergonomic designs provide superior control, grip and operation. And, our fittings, mounts and parts are superior in durability, operation, feel and finish.
COATINGS


Our unique lens coating technique reduces flare and ghosting while enhancing true color reproduction. Our coatings set the standard for the Tokina difference in producing incredibly sharp and clean images.
CONSTRUCTION


Our assembly technology employs micron-unit quality control which ensures optimum consistency while maintaining superior quality. Our mounts and parts are superior in durability, operation, feel and finish.
ATX HERITAGE


AT-X comes from the concept "Advanced Technology Extra." This vision encompasses a special group of lenses that are manufactured without compromise, using the most advanced design and fabrication technologies available.