About atx-m series
atx-m series is targeting high speed growing mirrorless cameras market with high quality and yet superior cost performance optical lenses.

Preserving the Tokina's advanced technology (atx) new series is marked with "m" letter, that stands for "motif" and "mirrorless"- motivation that Tokina provides to photographer for creating unique and breathtaking photos with mirrorless cameras.
About the Product
Overview
The first lens debuting in atx-m series is 85mm F1.8 FE designed to fit Sony E-mount full frame cameras.
It is a completely newly designed medium tele photo prime lens in Tokina line-up featuring popular 85mm focal length and fast f/1.8 aperture that is excellent spec combination for shooting portraits, landscapes, street snaps and close up shots. Being manufactured according with Sony-licensed specifications 85mm F1.8 FE reassures overall quality and joy of capturing the world taking full advantage of the most latest and high advanced functions of Sony mirrorless cameras.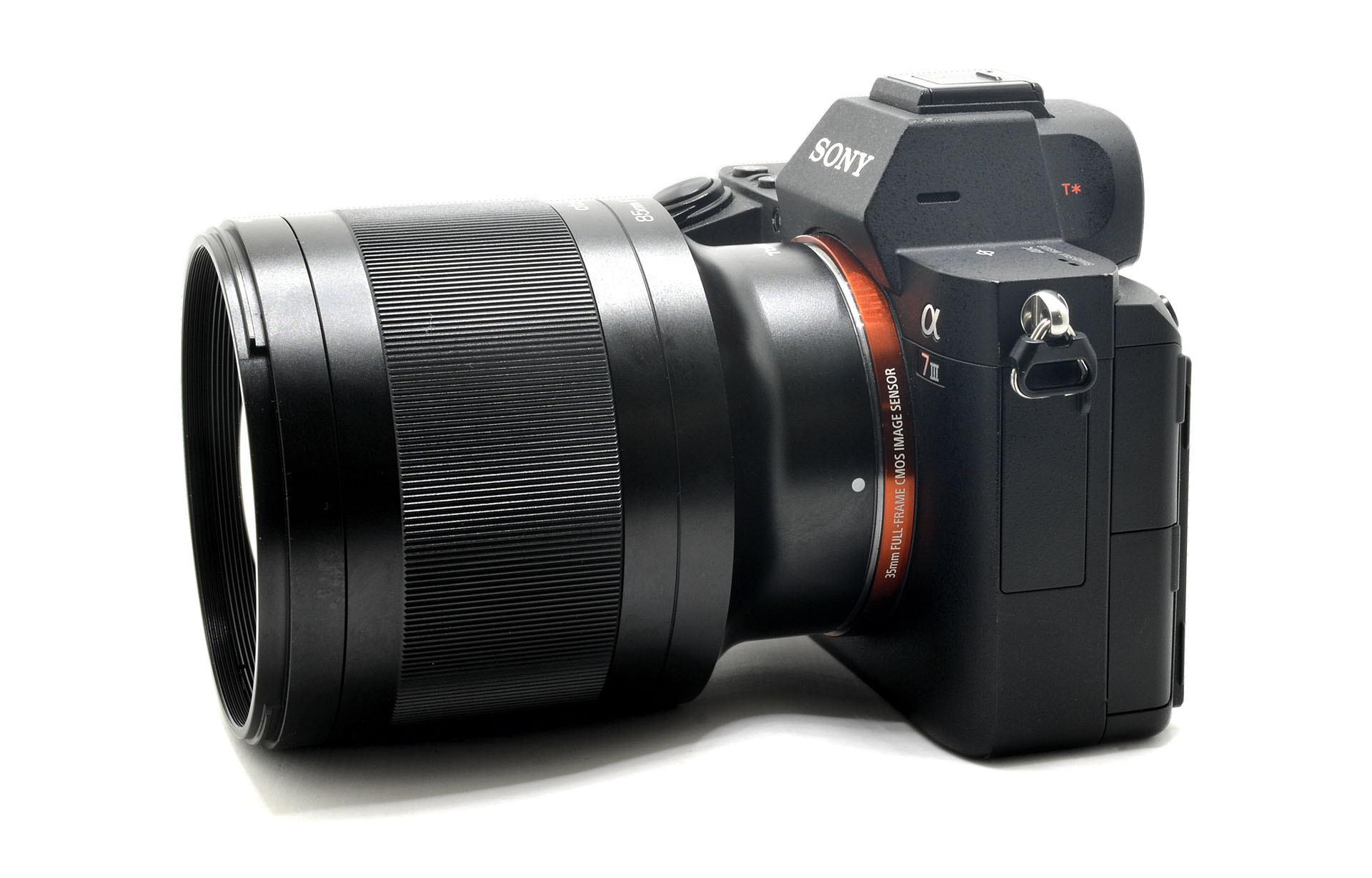 Optical performance
10 optical elements including one SD (Low-dispersion) generate the image with excellent resolution from corner to corner, high contrast, low distortion / chromatic aberrations, great compression and nature color rendition.
LENS CONSTRUCTION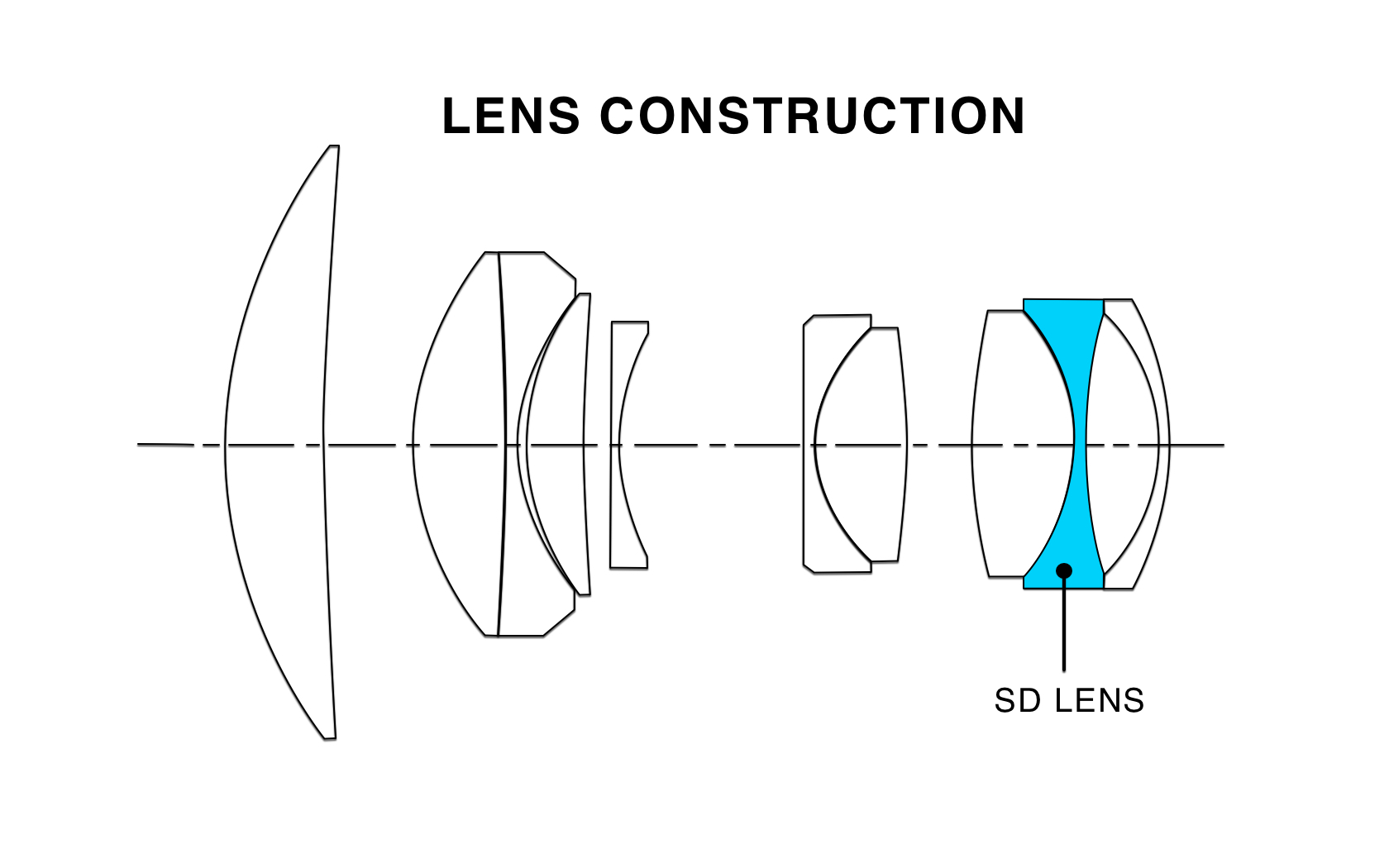 MTF CHART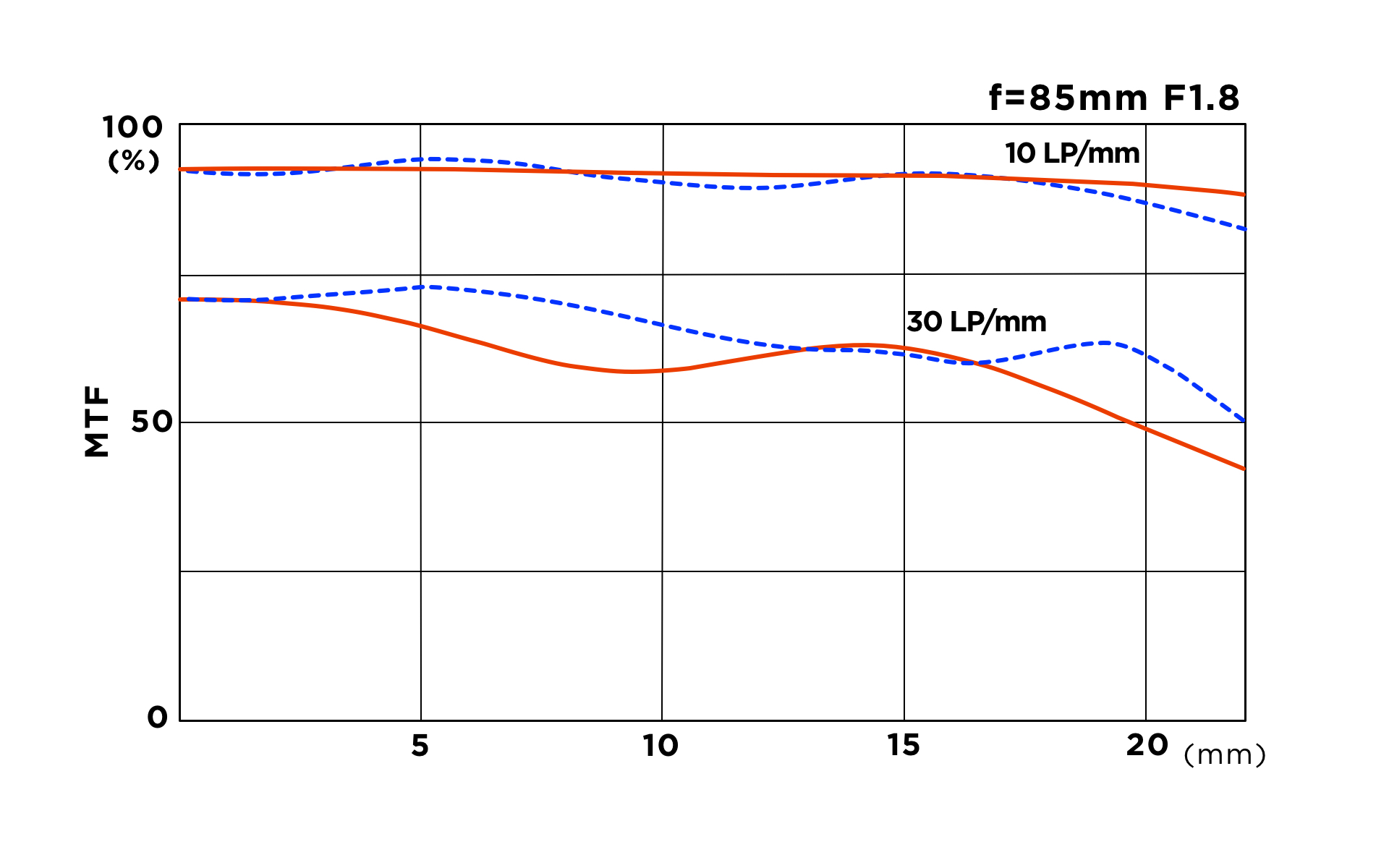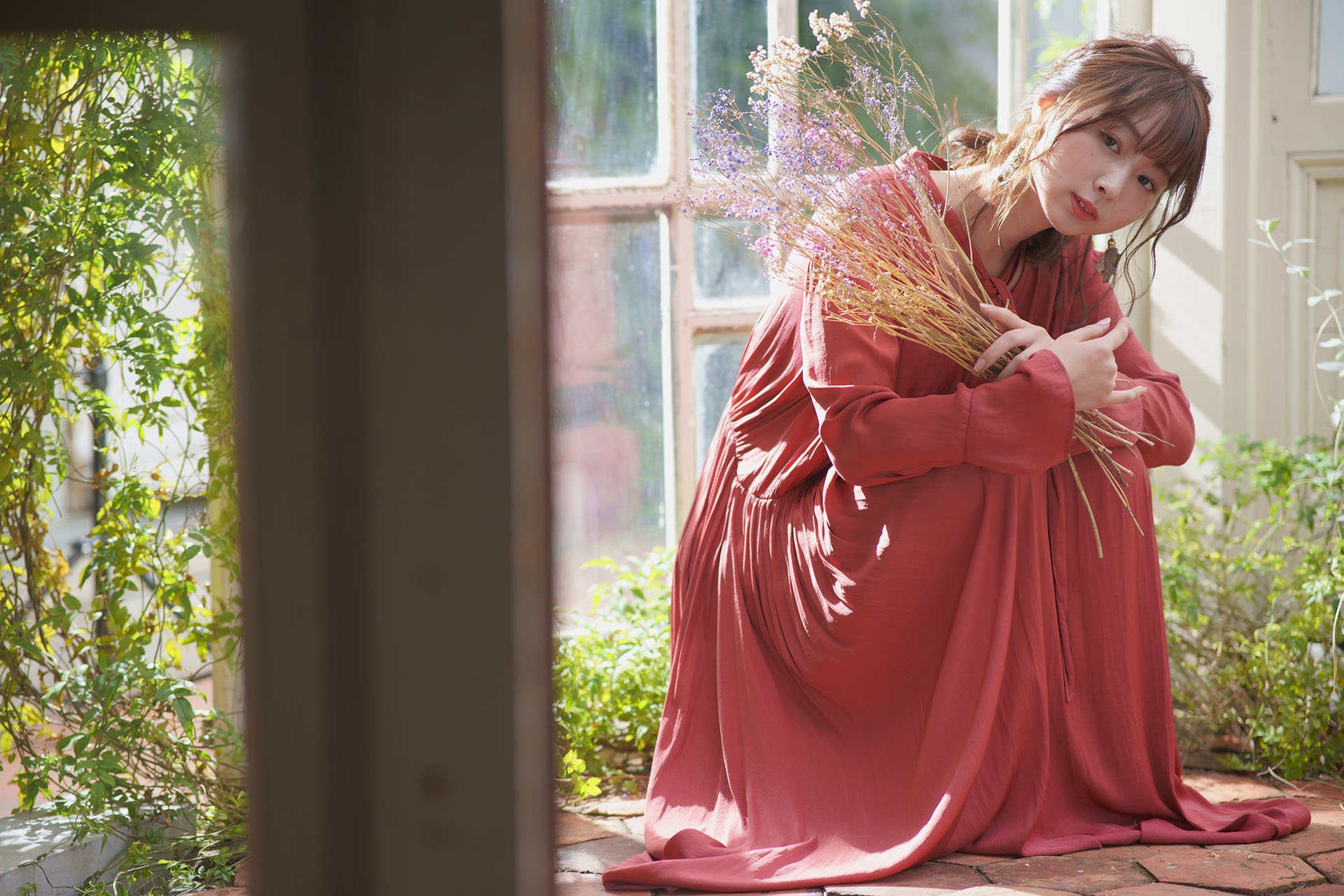 Overall resolution and contrast performance | Model : Rina Kitagawa
Large diameter front element contributes in low light fall-off and smooth bokeh through all image area - decisive feature for ideal portrait lens.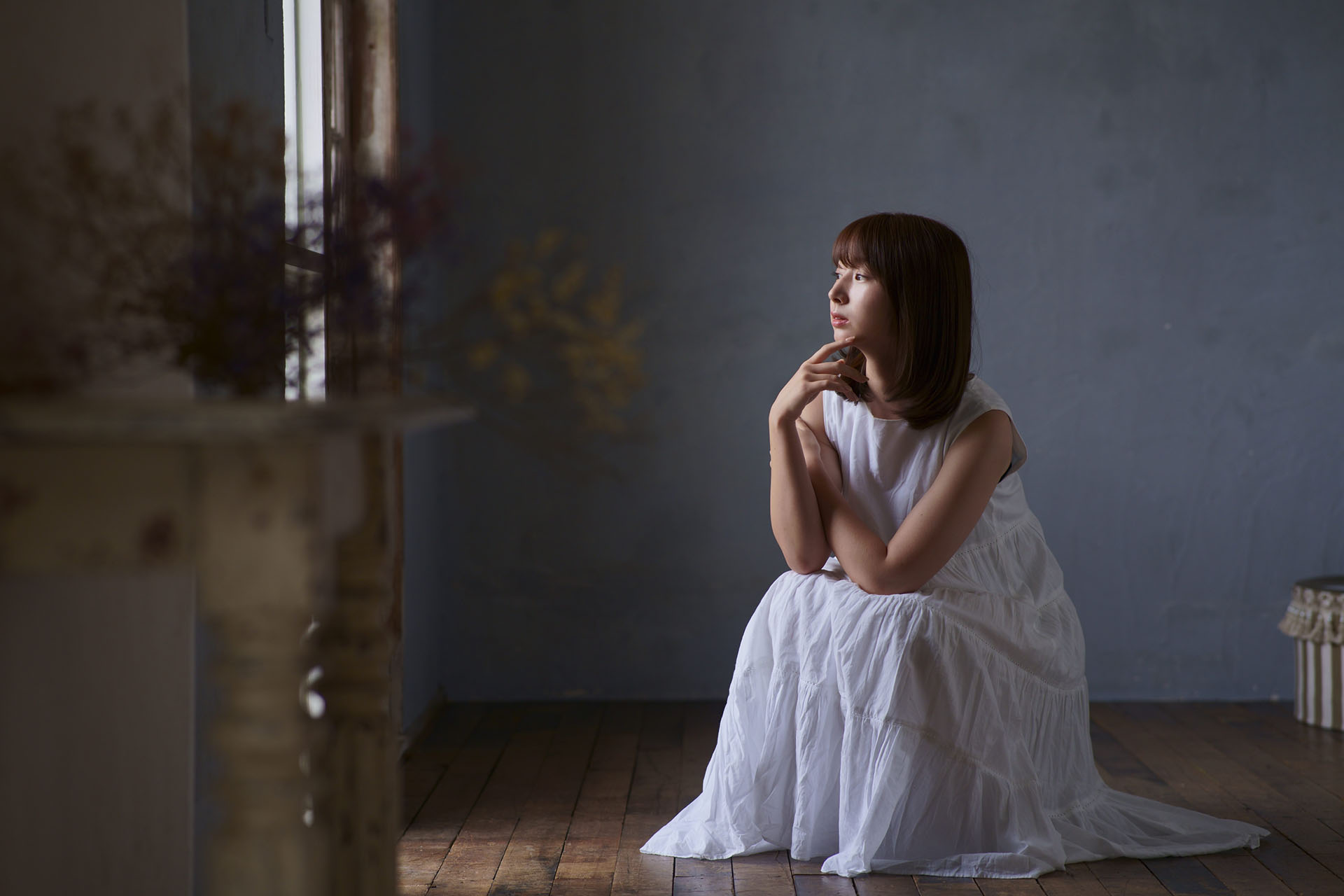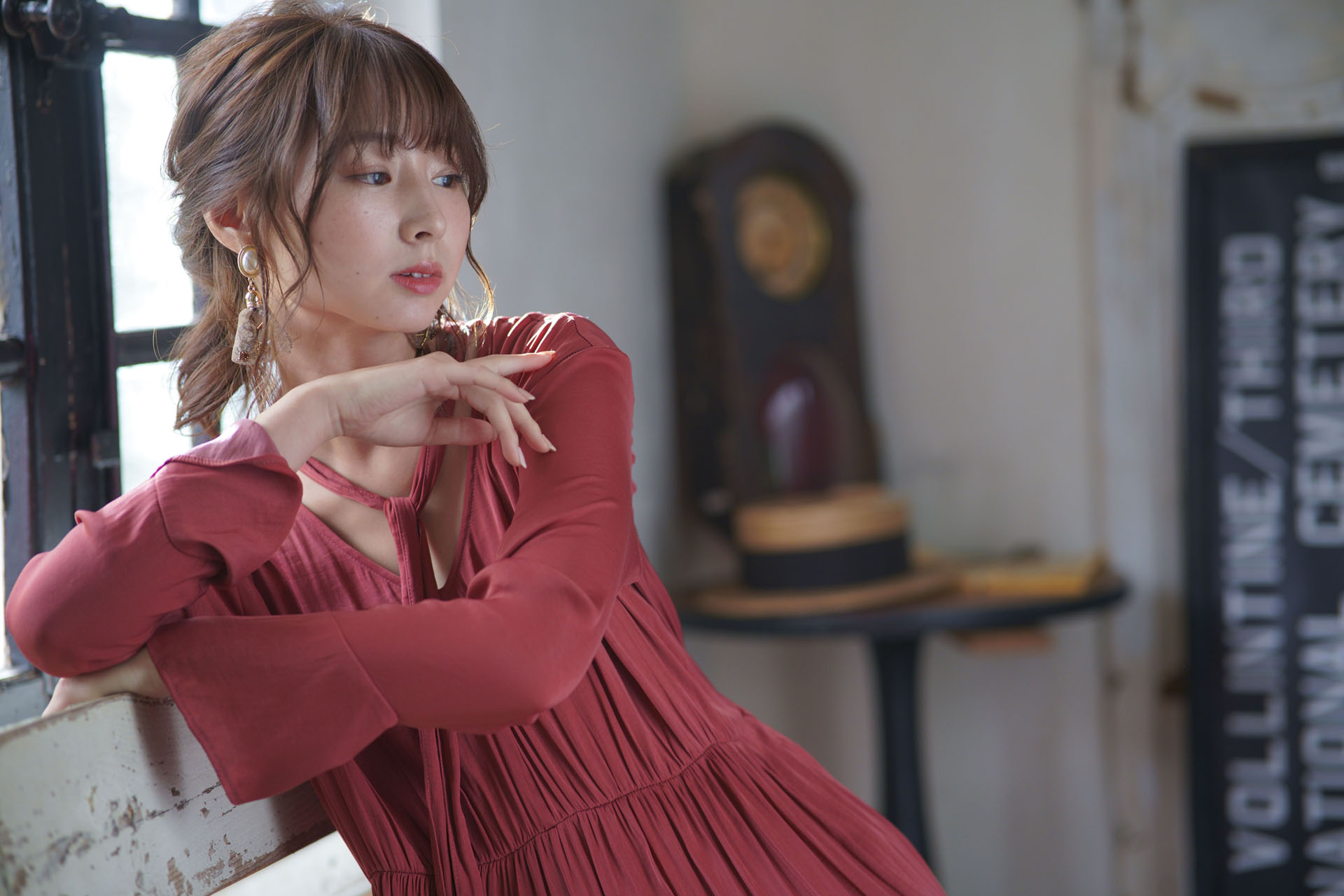 Smooth bokeh for portrait shooting | Model : Rina Kitagawa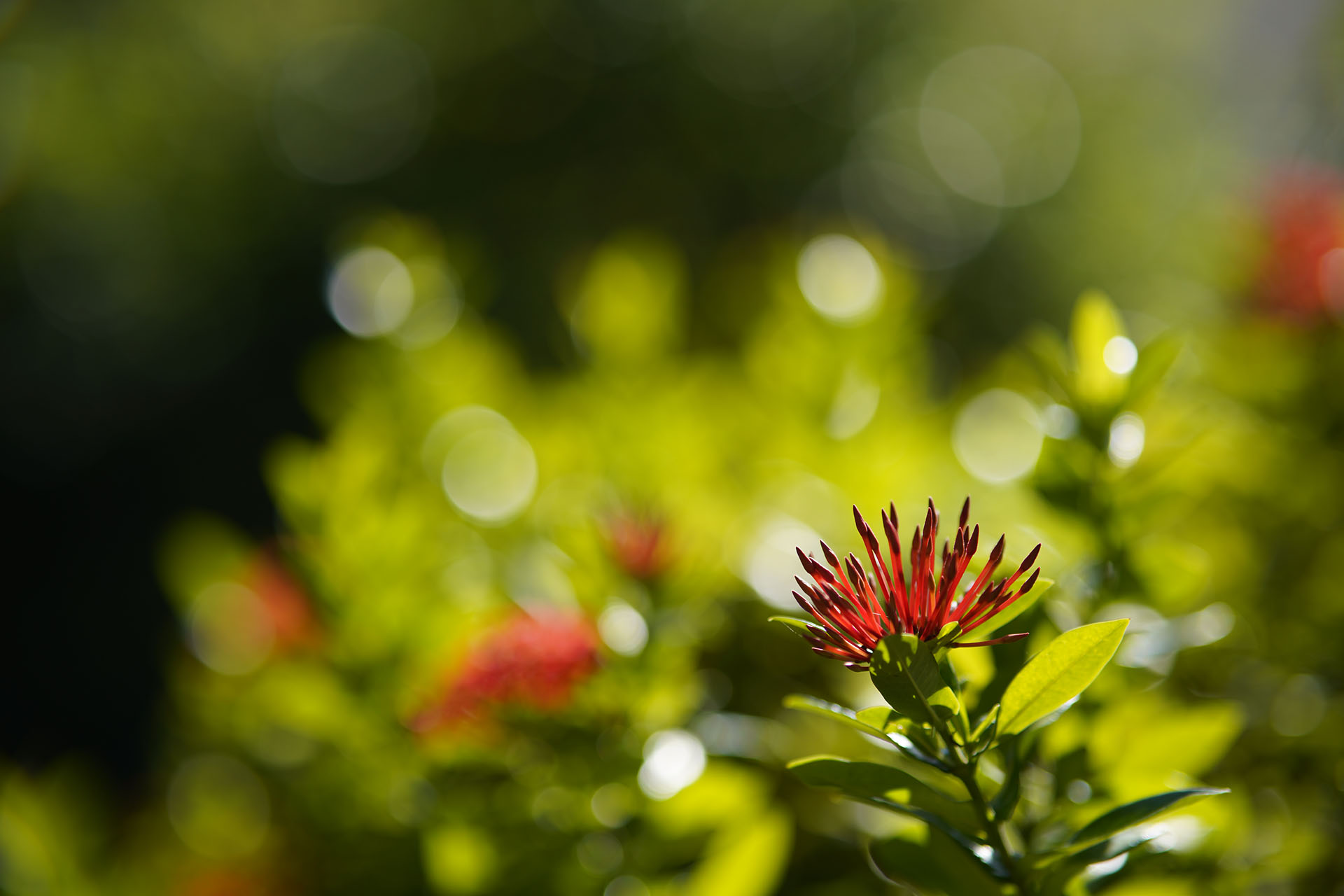 Smooth bokeh thanks to large aperture and size of the lens elements
High-Light Features
Superior resolving ability from corner to corner, smooth and beautiful bokeh thanks to fast aperture f/1.8, large diameter of front glass element and low light fall-off performance.
Effective ghost and flares care thanks to Tokina's exclusive Super Low Reflection Coating with water, oil&dust repellent abilities.
Complete data correspondence with camera body that provides full advantage of the latest features of the Sony A7 series such as 5-axis image stabilization, MF assist, Face/Eye Priority AF, Real-time Eye AF and the electronic distance scale.
Mechanics & Electronics
Quiet, speedy and accurate focusing is realized by ST-M focus motor actuation. Smooth and precise manual focusing thanks to all-metal made unit and high standard grease lubricants.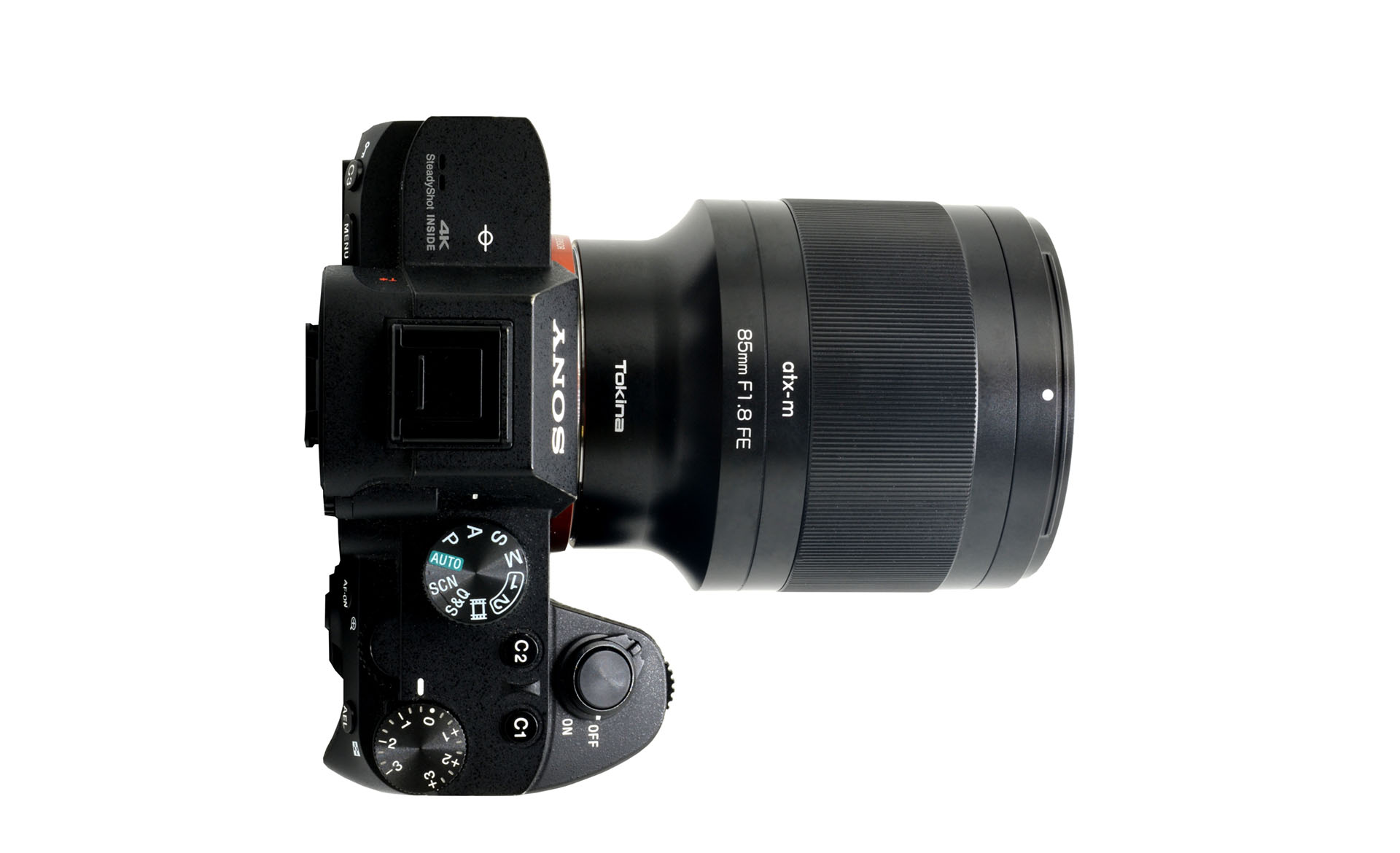 Functionality
The Tokina atx-m 85mm F1.8 FE is made compatible to autofocus and other functions of the Sony camera providing perfect functionality and usability for the photographer.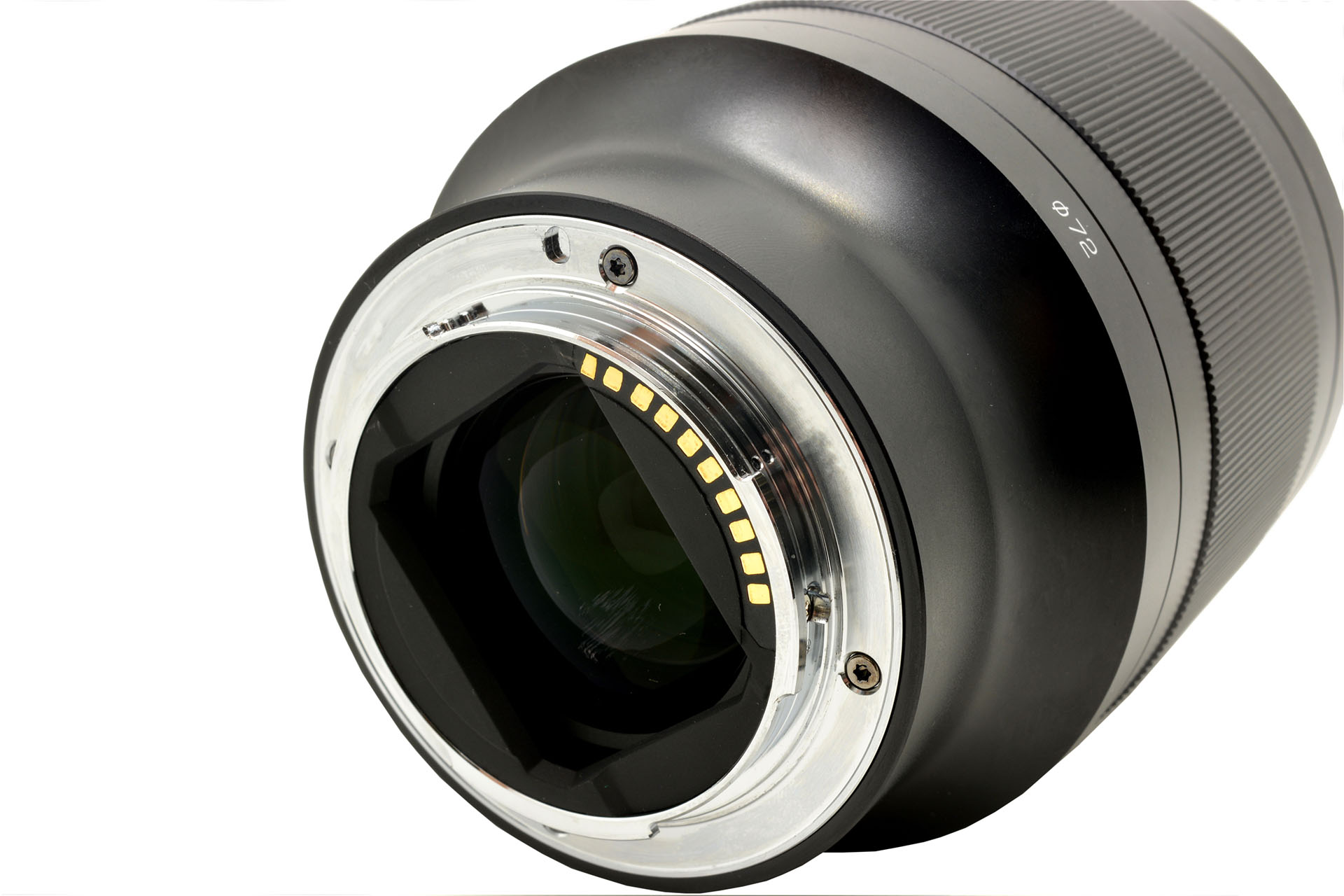 Full compatibility with AF system
The Tokina atx-m 85mm F1.8 FE is fully compatible with Fast Hybrid AF system and all AF function settings, providing the same AF performance as with proprietary E-mount AF lenses. Fine manual focus adjustment along with Face/Eye Priority AF, Real-time Eye AF are also compatible.
MF Assist function
Accurate focusing is supported by compatibility to MF Assist function, when fine focusing adjustment is operated by manual rotation of the focusing ring with the simultaneous interlocking with image enlarging function and bar distance display on the monitor.
Optical correction
Due to the data transmittance ability via electric contacts the camera obtains necessary data from the lens chip to correct shading, distortion and lateral chromatic aberrations. Optical corrections can be done by the camera as well.
5-Axis Image Stabilization
By transmitting focal length data the Tokina atx-m 85mm F1.8 FE is able to get maximum use of In-Body 5-Axis Image Stabilization function of the camera.
Notes:
Tokina atx-m 85mm F1.8 FE is developed and manufactured in accordance with Sony-licensed specification.
Tokina atx-m 85mm F1.8 FE cannot be used with the NEX series.
General info
Tokina atx-m 85mm F1.8 FE
Lens Specifications
Construction
Additional info
93.23x80 mm

Carton Box, Front Lens Cap, Instructions Manual, Lens Hood, Rear Lens Cap, Warranty Sheet