Product Description
Folded Length : 475 mm
Folded Length : 475 mm
Maximum Operating Height : 1,605 mm
Minimum Operating Height : 165 mm
Maximum Center Column Ext. : 300 mm
Weight : 1,180 g
Head Portion Weight : 290 g
Leg Portion Weight : 890 g
Leg Lock Type : L.L.
Leg Tip : Rubber
How To Mount Camera : Q.R.S. 6252
Number of Leg Sections : 4
Diameter of the first upper leg : 20 mm
Type of Center Column Elevation : Center column type
Panhead : Ball head SBH-100DQ
Type of Bubble Level : Single bubble level
Special Features : Multi-position leg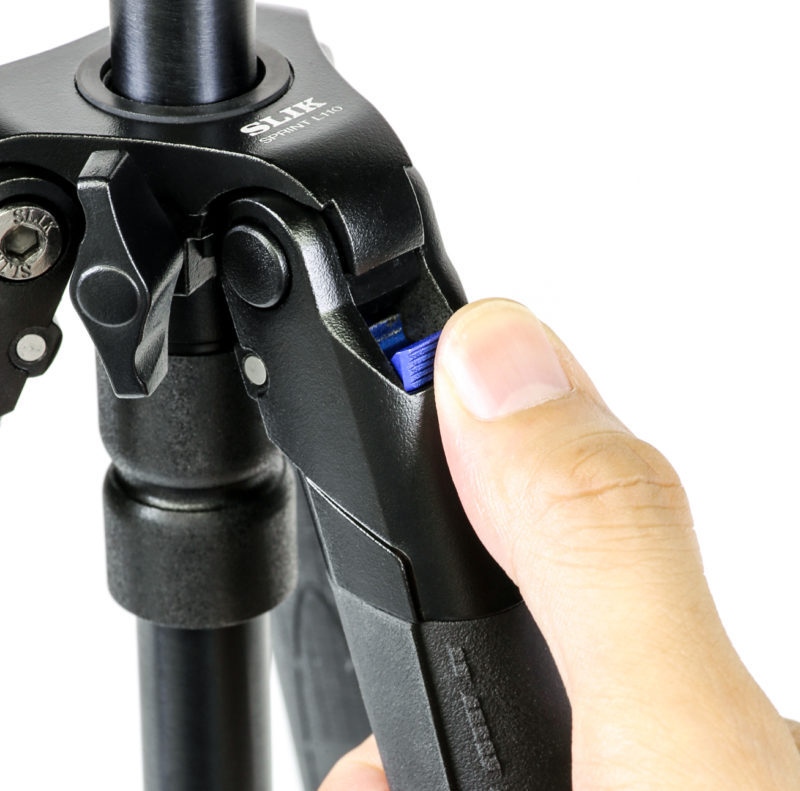 R.F.M. for Sprint III series
The series introduced well accepted SLIK original R.F.M. (Rapid Flip Mechanism) allows easy leg opening adjustment.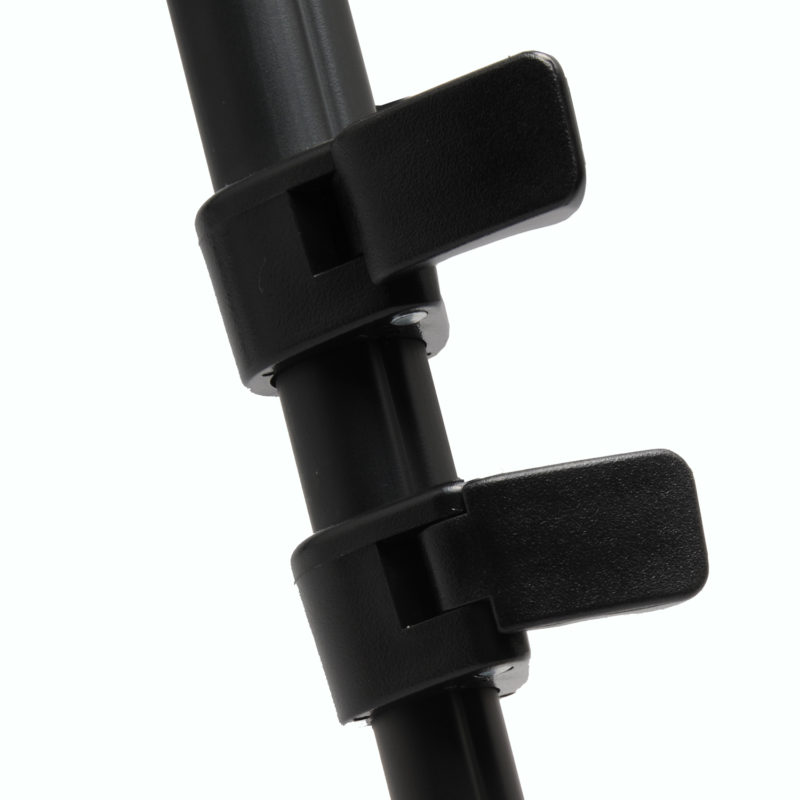 Lever-type leg lock system for Sprint
Easy & fast for leg opening & closing.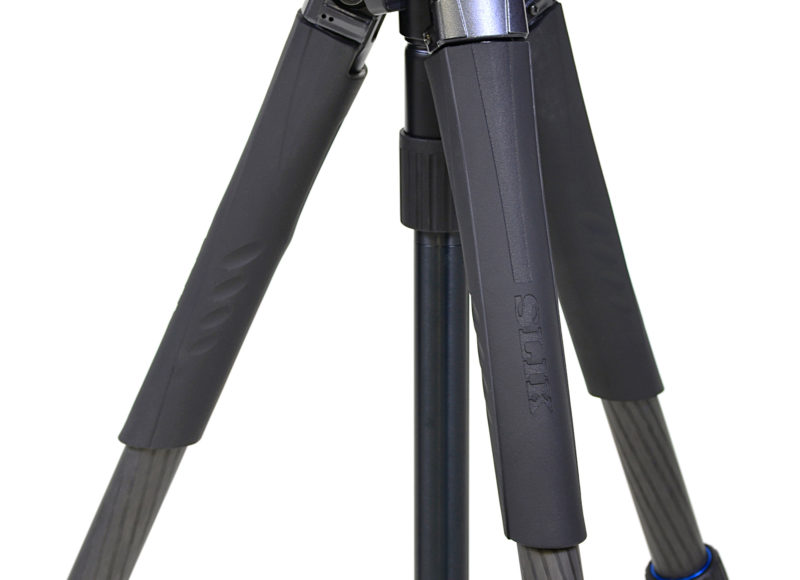 Rubber grip of the 3-D molding
Easy to hold and no penetration of water even in rainy weather, etc.