Feature of Product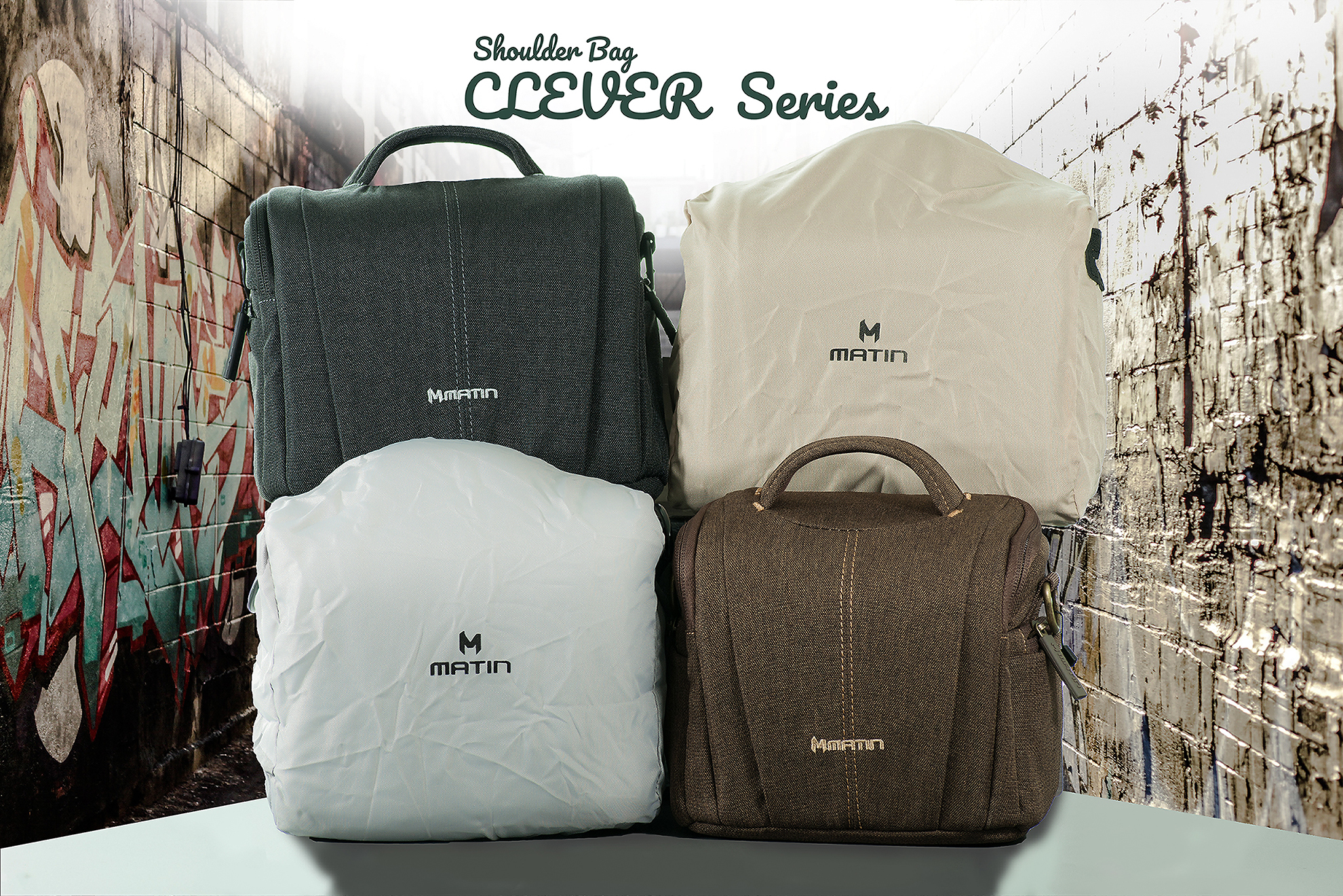 Feature of Product

1. It can contain the camera body, 1 or 2 lenses and accessories.
2. It can contain the camera and lens connected to each other so that the fast shooting is possible.
3. It side pockets on both sides can contain the filter, lens cap and batterry.
4. As it uses the light wieght polyyester, it is much lighter than the conventional product.
5. The memmory card pocket the bag can contain two memory cards.
6. Rain cover protects the device in bad weather.