A crazy philosophy

Safety can be fun! Crazy Safety offers a world filled with cool and charming animals that just
wait to become your child's best friend. Behind the colorful characters, you will find the series
of quality helmets and accessories keeping junior safe in traffic.




Fun adventures call for quality and comfort. The construction of Crazy Safety ensures a lightweight helmet that keeps the head nice and cool. By choosing from our unique designs, your child can find a best friend to share the fun with. It has never been easier to get junior to wear a helmet.





Red cheeks, full speed ahead and high spirits. The Crazy Safety helmets are easy and comfortable to wear – even during long trips. Perfect for adventures. Regardless of the destination, Crazy Safety will provide your child with the opportunity to develop its motor coordination.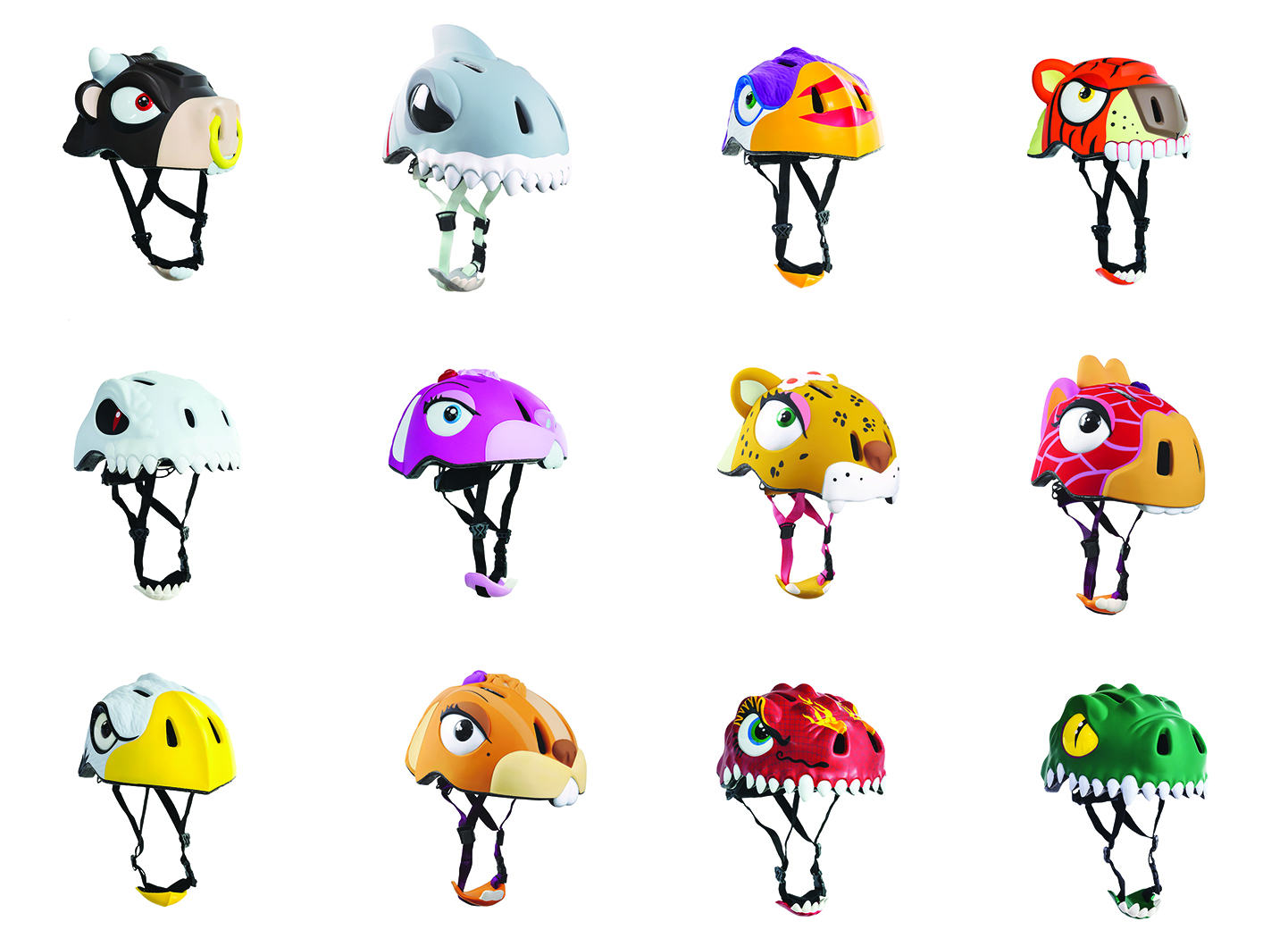 Safety




Get the right fit! First step is to measure your child's head before buying a helmet. We recommend to look for a helmet which is in-mold, has cooling vents, soft straps, inner foam for better fit and is easily adjusted. We integrated a LED light in the back of Crazy Safety helmet, which serves as an extra light. Therefore, we suggest to use additional bike lights as well as reflectors and safety vest.





Make sure that the helmet is placed on junior´s head properly!

Step 1: Place the helmet on the head horizontally.

Step 2: The straps should form the triangle around the ears.

Step 3: Adjust to the head size by turning the wheel.